The schedule of English-speaking staff from August 16th through 31st
Dear customers,
Thank you for your visit to our website!
We are Smahospital, iPhone and Android repairing shop in Nakatsu, Osaka.
Osaka is one of the most popular tourist cities in Japan.
It is visited by more and more foreign tourists every day.
It has many tourist attractions,
so many tourists look for the spot on the Internet with their smartphones.
Now we can book the hotel, check the time schedule of the public transports, 
and take pictures of the sightseeing spots. 
In conclusion, the troubles with the smartphone often create problems in the tour plan.
A cracked or unresponsive screen, an exhausted battery, a submergence of the device…
Many owners of the broken device hope to solve the problems as soon as possible.
We Smahospital accept of the repairing requests of the broken devices.
Many broken iPhones can be repaired in the same day of the requests.
Some Android can be repaired soon, others need ordering the repairing parts.
Please feel free to visit and consult us if you have troubles with your device.
We have English-speaking staff in the shop.
The staff doesn't work here every day, 
so we show the schedule of English-speaking staff from August 16th through 31st.
The staff is available on 17th, 18th, 21st, 26th, and 27th.
The other staff working here except these dates cannot speak English, 
but they are ready and do their best to help you!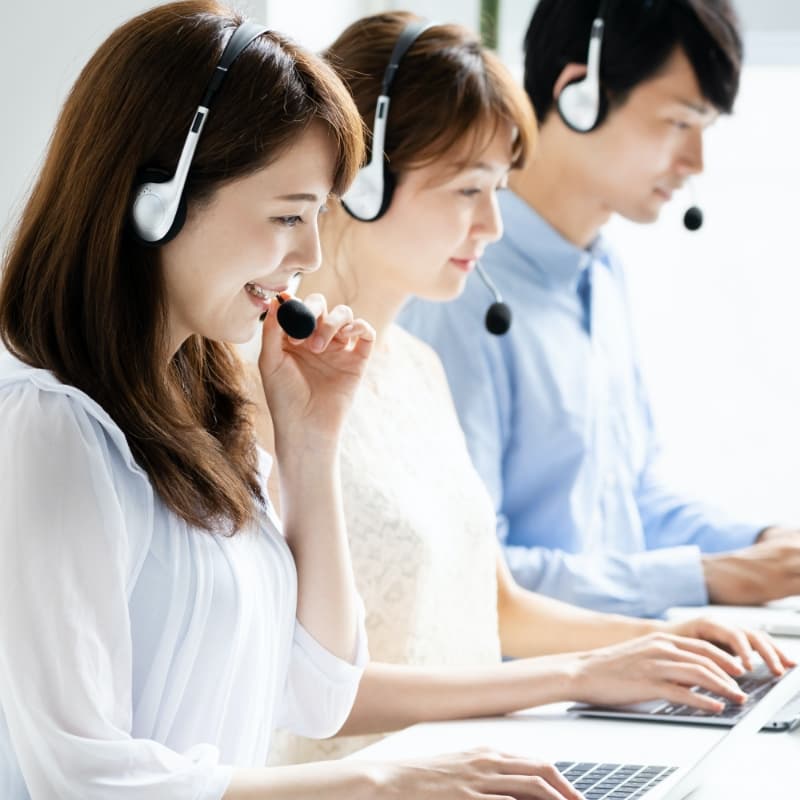 CONTACT
お気軽にお問い合わせください
ご使用中のスマホの故障・水没・再起動の繰り返しなど、不具合に関するご質問やスタッフ募集、フランチャイズ加盟店募集、法人契約についてなどお気軽にお問合せください。確認次第、メールでご返信させていただきます。